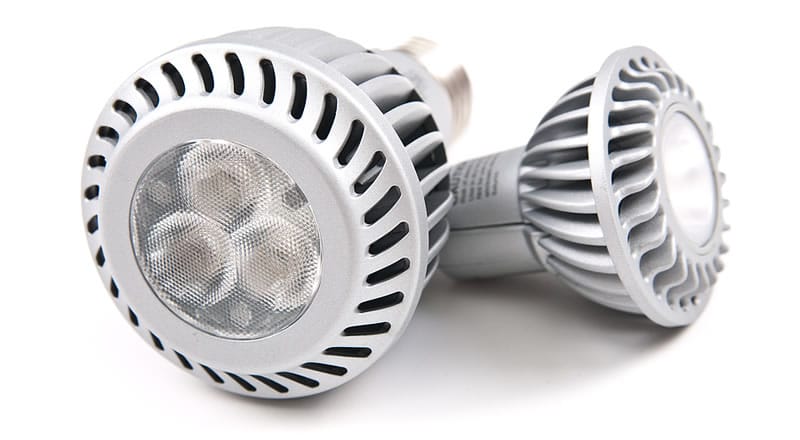 LED Lighting Installations And Upgrades
LED lighting has become a popular upgrade for homes and businesses looking for a more reliable and energy efficient lighting system. LED lights use less energy, they last longer, and they don't produce as much heat as standard incandescent or compact florescent bulbs. Using LED controllers offer a realm of possibilities as far as colors, brightness, and control as well.
Arsenal Electrical Services is a full service electrical contractor serving the Greater Victoria area. We specialize in the installation of new LED lighting systems as well as upgrading old lighting to more modern LED fixtures and controllers if necessary.
LED Lighting Services We Offer
Indoor LED lighting installations
Outdoor LED lighting installations
Landscape LED lighting
Under cabinet LED lighting
Recessed LED lighting
Colored LED lighting
Upgrading old light fixtures to LED lighting
LED lighting offers many different color temperatures that can be matched to your specific need for lighting or the ambiance you're trying to achieve within your space. For LED lighting in your home, a color temperature of 2700k is generally a good all-round choice.
The "K" stands for "Kelvin" rating which is an indicator as to how white the light is which is being emitted. We can help you select the appropriate color temperature for your home or business setting.
Why Choose Arsenal Electrical Services for Your LED Lighting Installation?
When you choose to work with Arsenal Electrical Services to install new LED lighting you're partnering with a small, local, company that has extensive experience in the electrical trades. We are licensed in British Columbia and insured to work on the electrical systems inside of your home or building.
As an owner/operated company you can have the peace-of-mind knowing that any electrical work we complete will meet or exceed local electrical safety codes. The work we do will be safe and reliable and we also back all of our work with a 1 year warranty on our workmanship.
If you'd like to receive an estimate to install LED lighting give us a call at (250) 896-8472 or fill out our online contact form and someone will be getting right back to you.